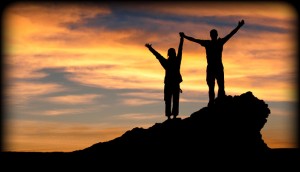 Perhaps you'll never need to use survival skills. But, it certainly can't hurt to be prepared. Isn't it better to ensure you and your family members know how to survive no matter the situation they find themselves in?
What if you're separated because you're at work, your wife is at work or out shopping and the kiddos are at school? Does everyone in the family know what to do? Are they confident enough and competent enough to take the steps needed to get through whatever may come?
Do you have a plan that everyone in the family knows so they can spring into action immediately if the situation arises that they need it?
Read this article to learn survival skills now
Check this article covering Urban Survival Skills which anyone can practice in their own backyards while learning vital skills that could make a huge difference if ever needed.